The 35th International Nuclear Air Cleaning Conference will be sponsored by the International Society for Nuclear Air Treatment Technologies.
Charleston, SC, June 3-5, 2018
Call For Abstracts
A Poster Session for student research will be sponsored by Mississippi State University. Students engaged in research activities on containment related issues/problems are encouraged to submit abstracts and should specify the submission is for the Poster Session.
Email abstracts to rrb1rrb1@verizon.net, fax to 610-647-7782, or mail no later than February 1, 2018, with full papers due by April 30, 2018.  Papers received after this date will not be available at the conference.  Authors with accepted papers will receive further instructions on preparation of the paper for publication.
Dr. Melvin First, Curtis Graves, Eric Banks,
Dr. Ronald Bellamy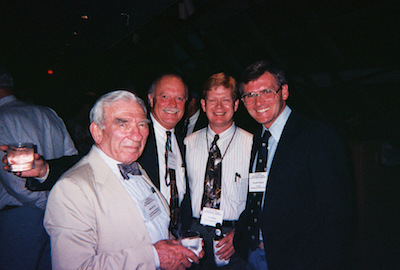 Founding Fathers - Dr. Richard Dorman,
Wendell Anderson (Andy), Humphrey Gilbert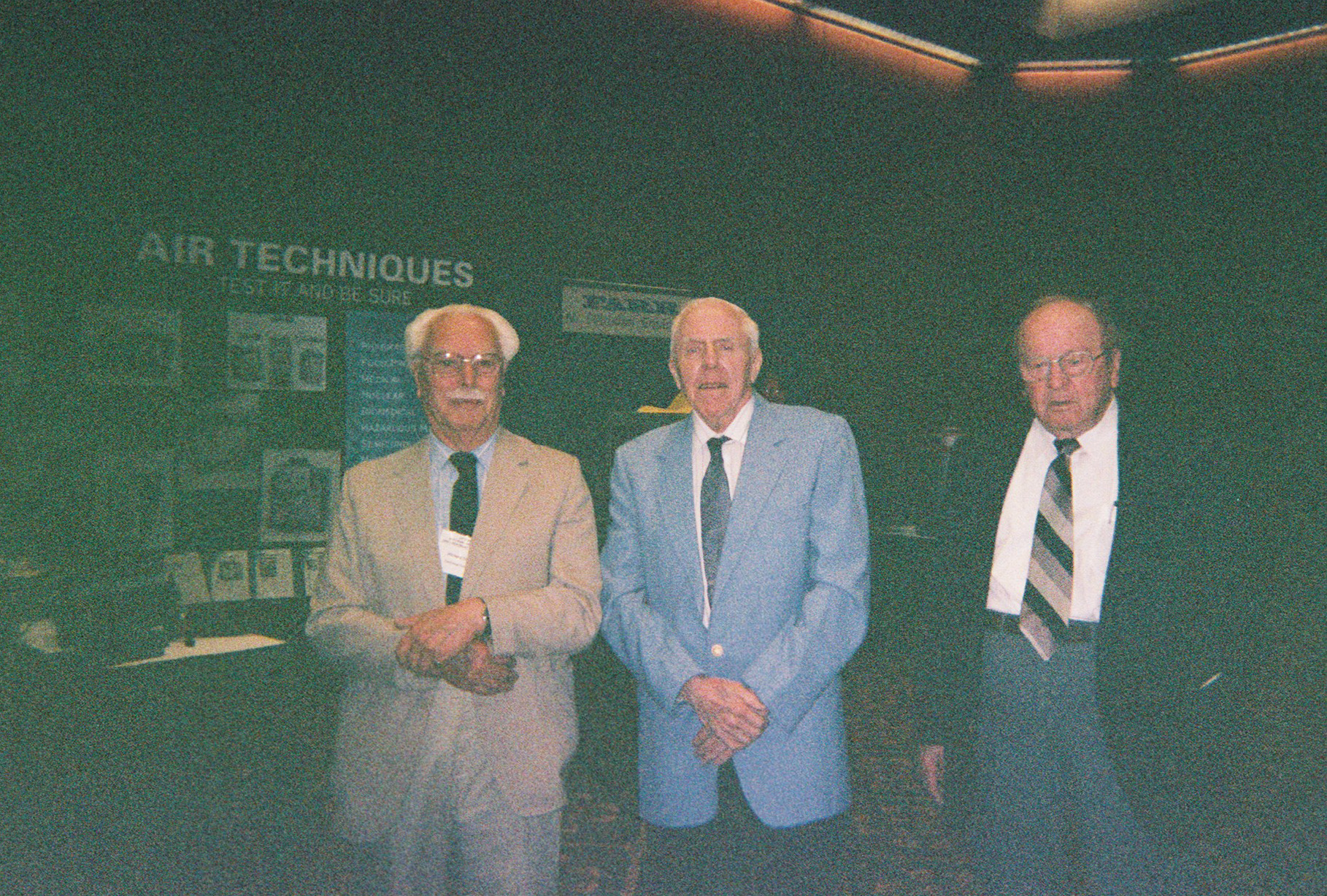 Who We Are
This internationally recognized symposium includes the presentation, discussion, and documentation of all aspects of air and gas cleaning, processing, and treatment at all types of nuclear facilities and installations.
Invited and contributed papers will cover recent research; operational events; air and gas treatment technologies related to nuclear power plant operation and upgrades; codes, standards and regulations; nuclear waste processing, storage and disposal; control room habitability; tracer gas in-leakage testing; and new reactor designs.  The status of new construction for commercial nuclear power plants worldwide is expected to be a conference highlight.
Contact Us
Thank you for your interest in ISNATT.  To get more information please fill out the following form and we will personally contact you shortly.  Thank you.