International Society for Nuclear Air Treatment Technologies
Join Us For the 36th ISNATT Conference
The 36th Nuclear Air Cleaning Conference, sponsored by ISNATT will be held June 7-9, 2020, in Nashville, TN, at the Gaylord Opryland Hotel and Resort.  The summer 2020 meeting of the ASME Committee on Nuclear Air and Gas Treatment will be held immediately following the Conference June 10-12 at the same location.
Who We Are
This internationally recognized symposium includes the presentation, discussion, and documentation of all aspects of air and gas cleaning, processing, and treatment at all types of nuclear facilities and installations.
Invited and contributed papers will cover recent research; operational events; air and gas treatment technologies related to nuclear power plant operation and upgrades; codes, standards and regulations; nuclear waste processing, storage and disposal; control room habitability; tracer gas in-leakage testing; and new reactor designs.  The status of new construction for commercial nuclear power plants worldwide is expected to be a conference highlight.
Founding Fathers - Dr. Richard Dorman,
Wendell Anderson (Andy), Humphrey Gilbert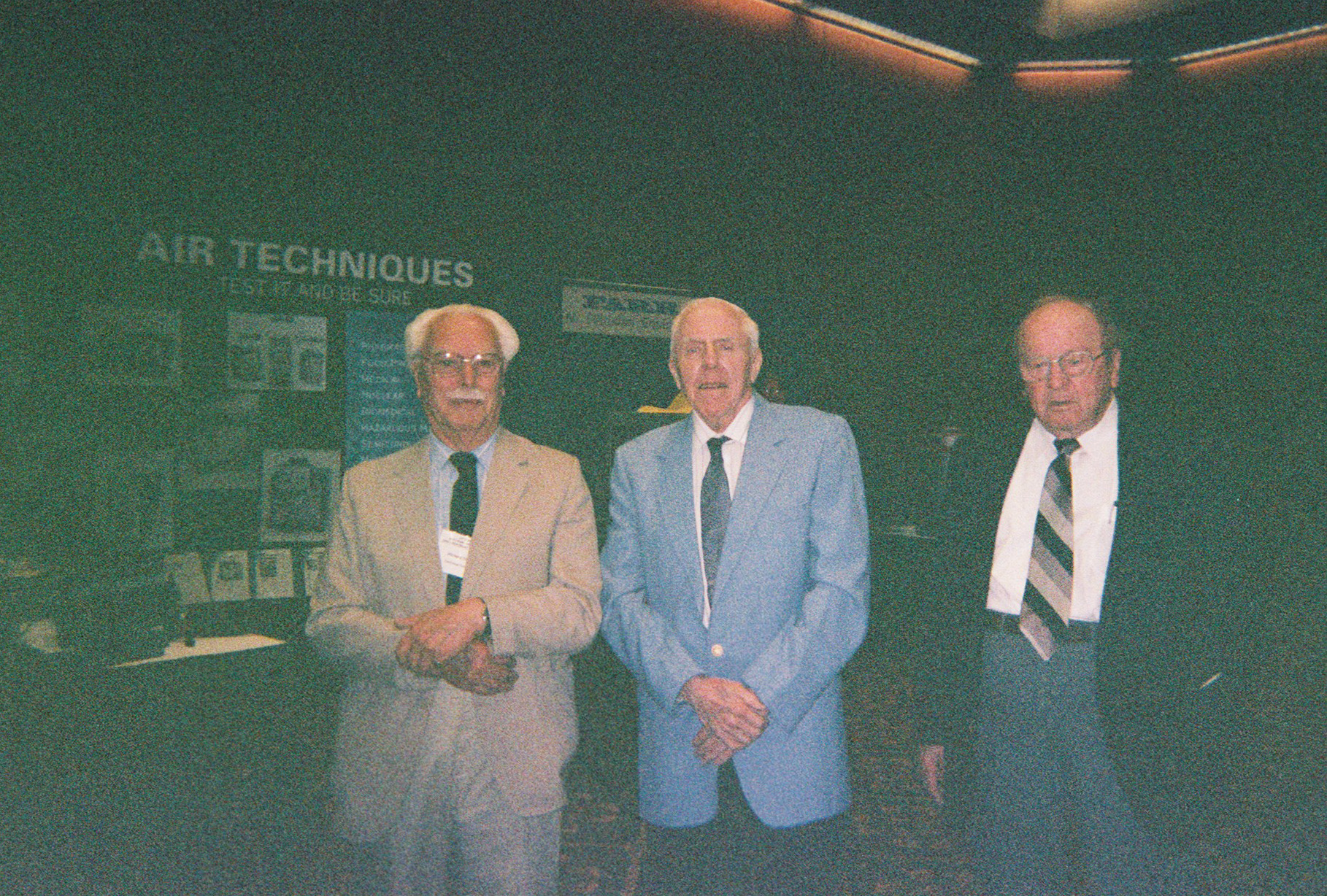 Dr. Melvin First, Curtis Graves, Eric Banks,
Dr. Ronald Bellamy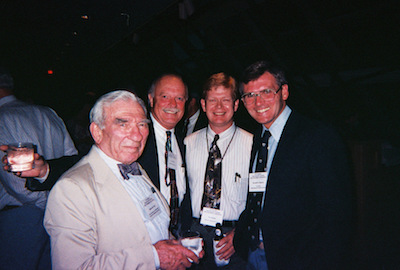 Contact Us
Thank you for your interest in ISNATT.  To get more information please fill out the following form and we will personally contact you shortly.  Thank you.